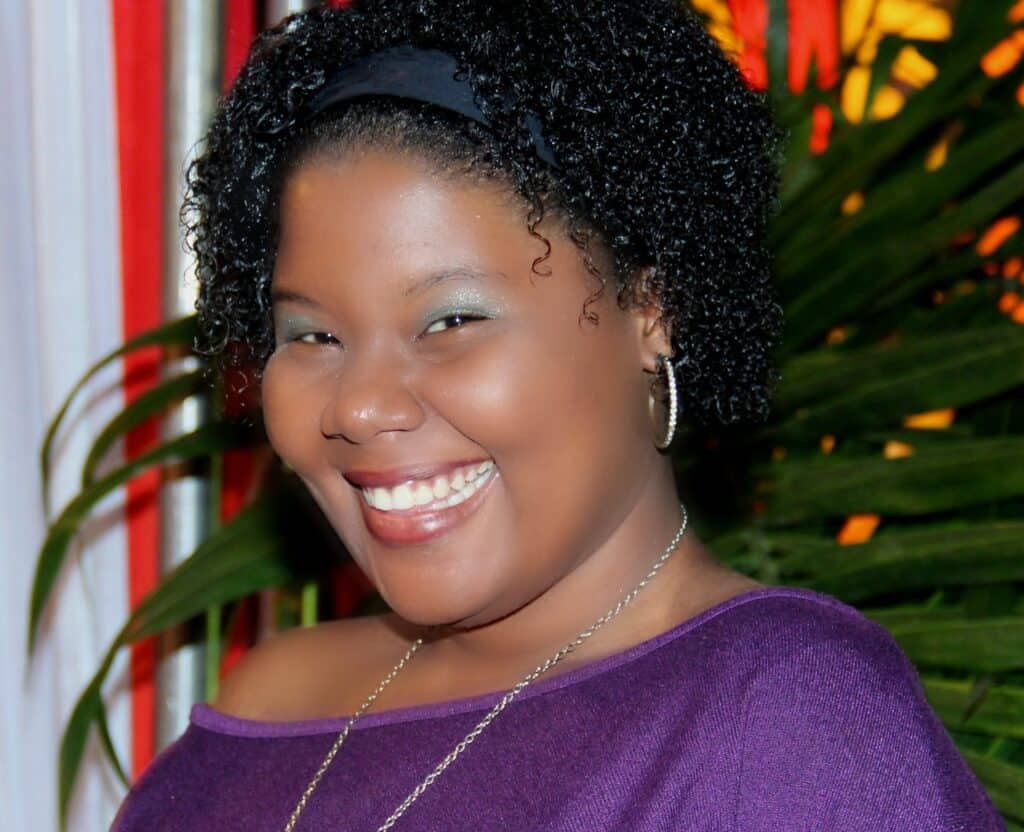 Hi, I'm Stacy – a Jamaican-born freelance web designer who's passionate about helping solopreneurs thrive online. I'm also a trained digital marketer and an official Notion Ambassador. 
I fully endorse simple living and minimalism, which I try to incorporate into my work and help others to do the same. You'll usually find me sharing my thoughts and ideas on this via my blog or on Twitter.
Outside of work, I enjoy solo travel, doing puzzles of all sorts, and reading books by the beach.