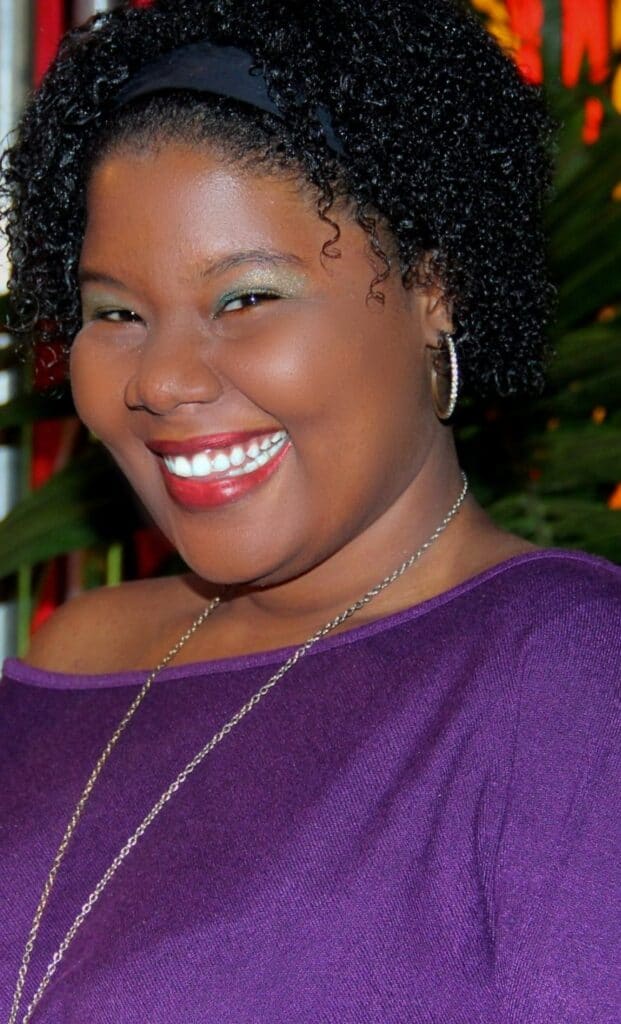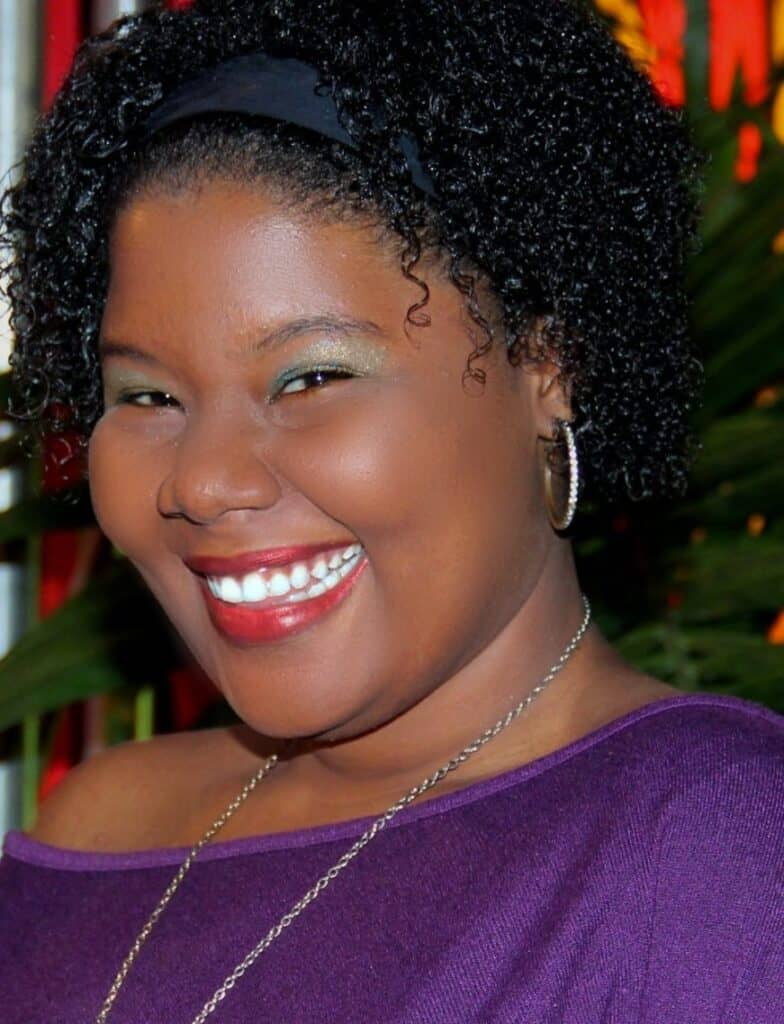 Hi, I'm Stacy – a digital marketer and freelance web designer living in Montego Bay, Jamaica. I'm passionate about leveraging the Internet and its many tools to live a simplified, yet more fulfilling life.
After getting my degree in marketing at the University of Technology, Jamaica in 2010, I started my career in sponsorship and event marketing, then transitioned to full-time freelancing in social media marketing and content writing.
Along the way, I kinda tripped, fell and landed into web design. After doing it for myself and a few friends, the word started to get around until it became too appealing an option to ignore.
Now, I utilize my social media marketing and content writing background to help small businesses and personal brands amp up their online presence through their website and other digital marketing opportunities.
I also share my thoughts on life, marketing, working online and a few internet hot topics on my blog; and highlight the best examples of marketing I find on the web through my Tumblr, Fxck Yeah Marketing.